OMG! You managed to find a lifetime worth of pudding!

This is where Pompompurin keeps all of his favorite puddings ♥
No matter if people call them pudding, pudim, pudin, flan, crème caramel, or purin, Pompompurin loves it all equally!
And even if his favourite is vanilla pudding, he doesn't say no to any other kind! He even sneaks in a panna cotta or jelly sometimes...
Want to join in on the fun? Feel free to try a pudding of your own, but don't forget to read the rules before you save any of these, ok? ☆
p.s. don't forget to leave a message in the chatbox below to let everyone know you managed to find the hidden page!
☆ Classic Puddings ☆





























☆ Puddings with toppings ☆



























☆ Flavoured Puddings ☆








☆ Puddings Sets☆




















☆ Giga Puddings ☆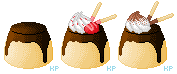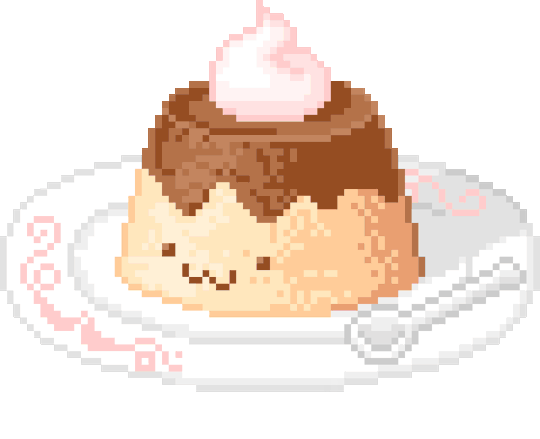 ☆ Other Puddings ☆





☆ Secretly not Puddings ☆










☆ Christmas Puddings ☆